alhamduLillah... segala-galanya sudah selamat... syukur ya Allah... atas segala izin-Mu yg memperkenankan hajat, melancarkan persiapan, dimurahkan rezeki dan diberi petunjuk dlm menempuh alam rumahtangga...
would like to share few meaningful photos... yg manyak2 nanti akan dihantar print and nak tengok ? haaaa... kena mai Pangsapuri Permai dulu ek...
+ solat hajat pd 7/2/08 +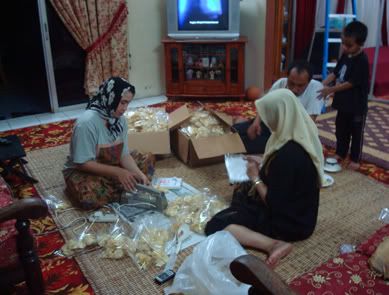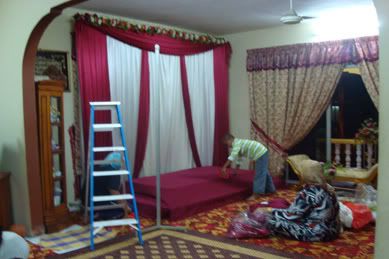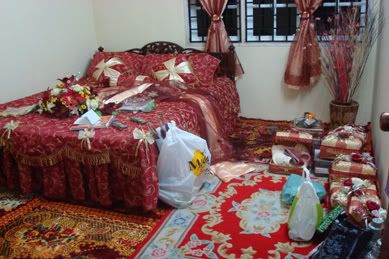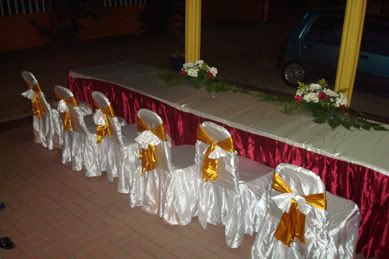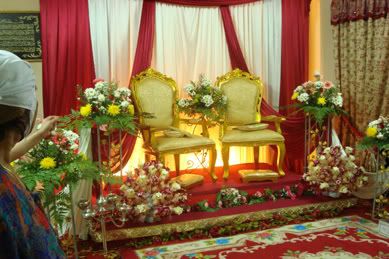 + akad nikah +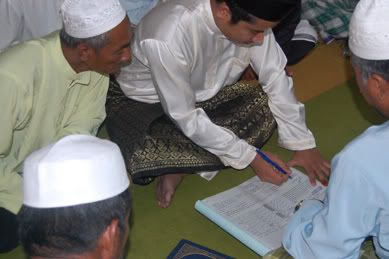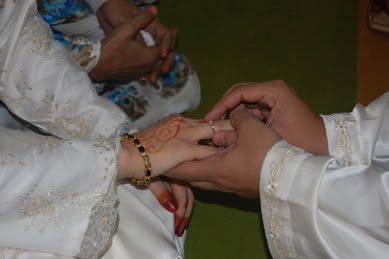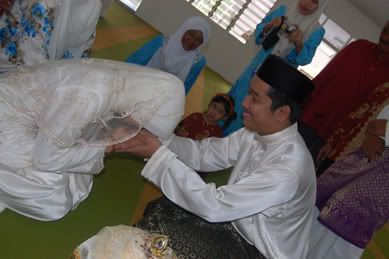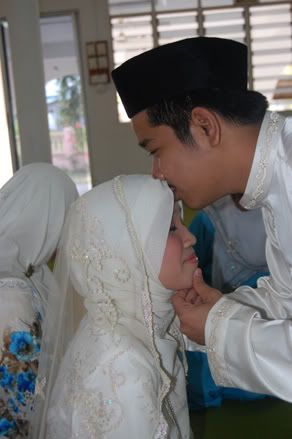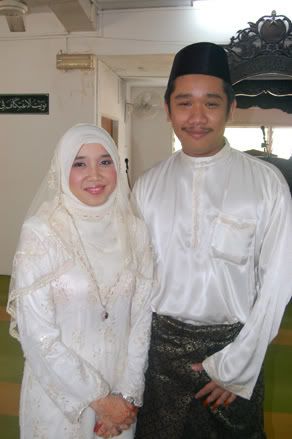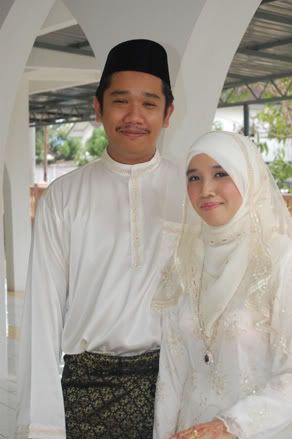 + persandingan ~ baju songket bunga tabur maroon +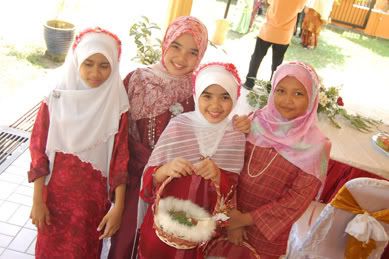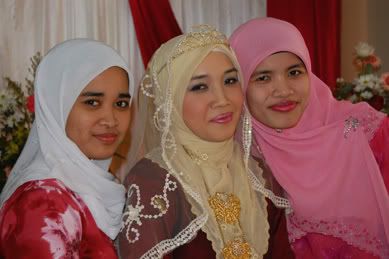 + persandingan ~ baju lace krim +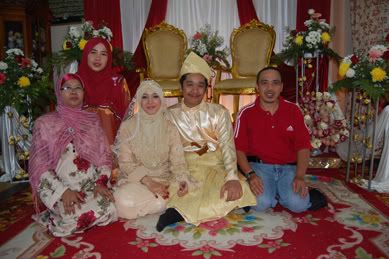 + one day after ~ 9/2/08 +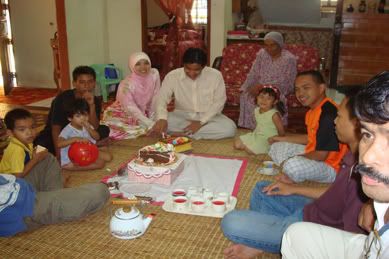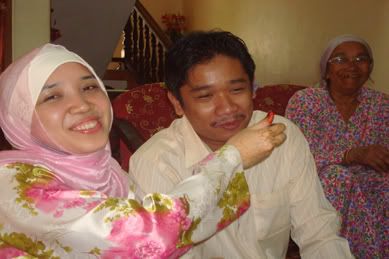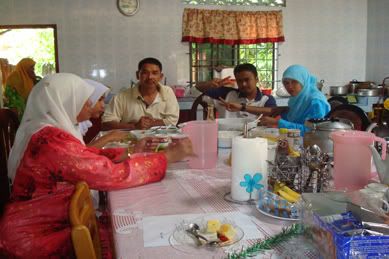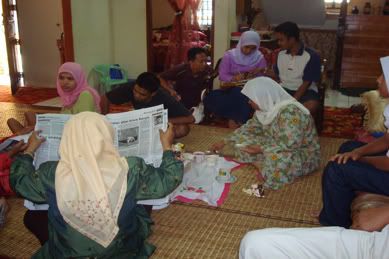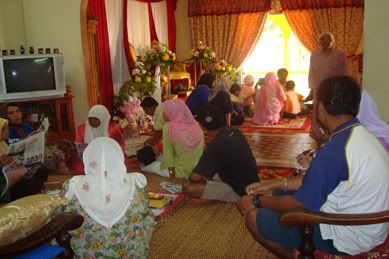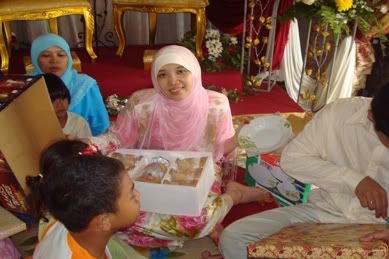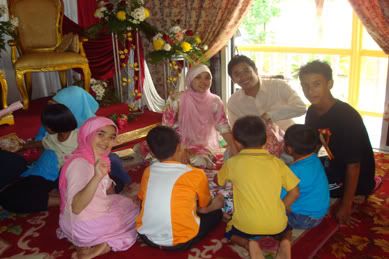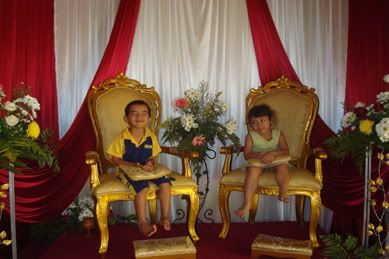 + honeymoon pix ~ langkawi 12/2/08 - 15/2/08 + (hehe)
so, what is actually my personal thoughts towards new life as a WIFE ? as a menantu... as kakak ipar...
overall alhamduLillah... abg syg, wani mohon maaf atas segala kekurangan & kelemahan diri. wani insya-Allah cuba utk menjadi isteri terbaik buat abg, menantu yg caring yg jaga Mak elok2, kakak ipar yg baik dgn abg azrani, cik pah, zuraini/kakak & azril... juga pada semua family members...
abg syg, mohon maaf juga if terkadang wani tersalah kata, termasam muka, terkemas brg2 abg, terpot-pet pasal baju abg...tercubit abg selalu... ter ter... yg membuat abg terasa... oh mohon ampun maaf bang...i love you so much...
abg syg, sometimes transition period buat mood wani swing... buat wani cepat terasa...wani akan selalu nak abg ada dekat ngan wani...kalau brpisah sat boleh buat wani rindu sgt sampai nangis2...sampai buat abg drive 170km/per hour sbb nak cepat sampai... huhu...minta maaf abg...
so far, i being asked about how's our marriage life and how's being a wife? my answer would be ...
IT'S WONDERFUL
...