assalamualaikum...

updates... updates... we have had fun day on 31/12/2007 by going to Habib Jewel branches... heheh ... pi branch Semua House, pastu pi KLCC... pastu pi Ampang woooo memang meriah habis year end sale habib! ... at last pi KLCC balik utk tempah cincin syg...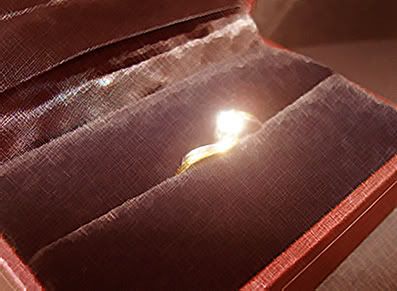 my lovely birthday... syg buat surprise with the cake by waiting outside the house ... heheh ... love you...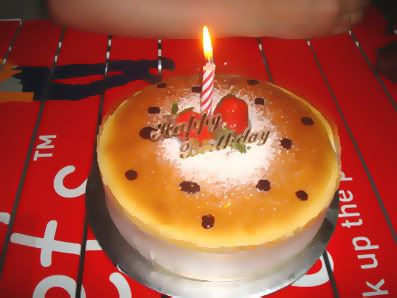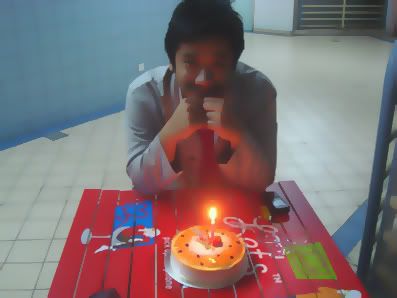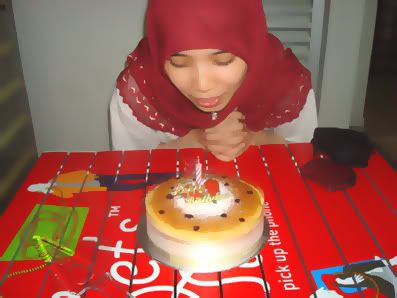 on 13/1/2008, syg ada class kat UiTM Shah Alam. me and fidza just went out for breakfast at mid velley... makan kat toast box...yum yum the french toast, peanut butter with roti bakaq dan teh tarik...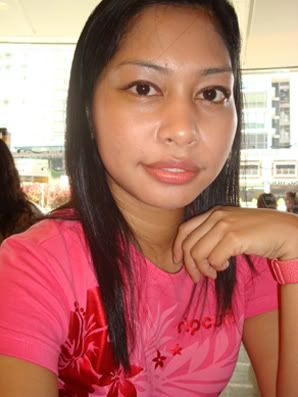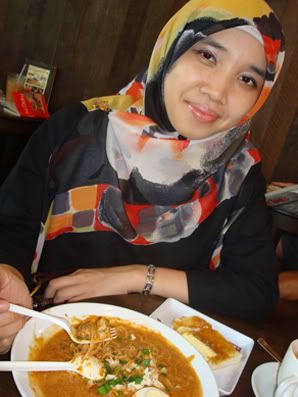 insya-Allah, today would be the last day kerja before cuti kahwin... well insya-Allah juga balik kelate ahad ni 3/2/2008...

one week to go...

~ beli towel to abg syg
~ inai kena start pakai malam ni
~ pack barang2 mlm ni (utk bwk balik kelate)... such as baju kawin, borang2/dokumen... baju & seluar syg...
~ juga start packing barang utk pi hantaq umah sewa... oh kawan2, kite sewa kat rumah Pangsapuri Permai, C-14-10 kt area Jalan Kuchai Lama.... dekat LRT Sungai Besi...jemput datang...
~ call Habib Jewel utk confirm kan cincin syg
~ bawak balik hand bag yana
~ sms cousins anak2 Ayah Zi utk jemput kenduri kelate & penang
jemputan so far almost covered. mudah-mudahan dipermudahkan segala urusan... mudah-mudahan sempurna majlis kesyukuran nanti... mudah-mudahan semuanya berjalan lancar... aminn.